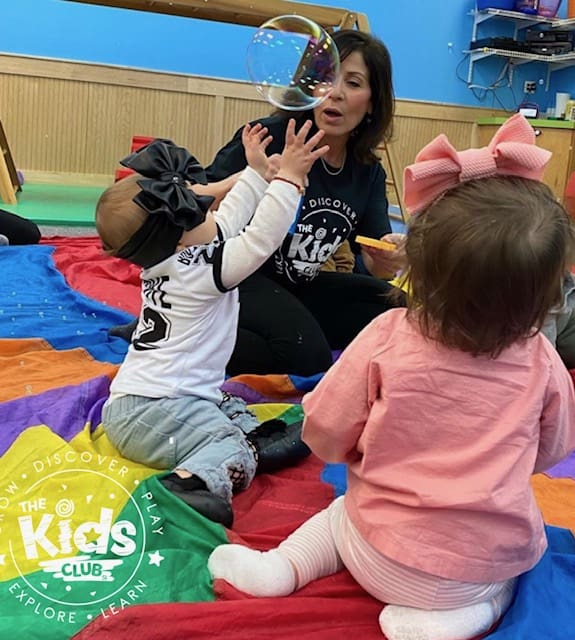 Miss. Fran
Miss. Fran began her teaching career as a classroom educator.   As a mom she knew the benefits of a parent/child program. She was formerly employed at Gymboree for 30 years.  "My passion is to instill a love of learning and ignite imagination!" Miss. Fran is excited to be teaching and molding the minds of the young at The Kids Club.
In her free time she enjoys doing yoga! Her favorite children's story is:  "The Little Engine That Could"
written by Watty Piper.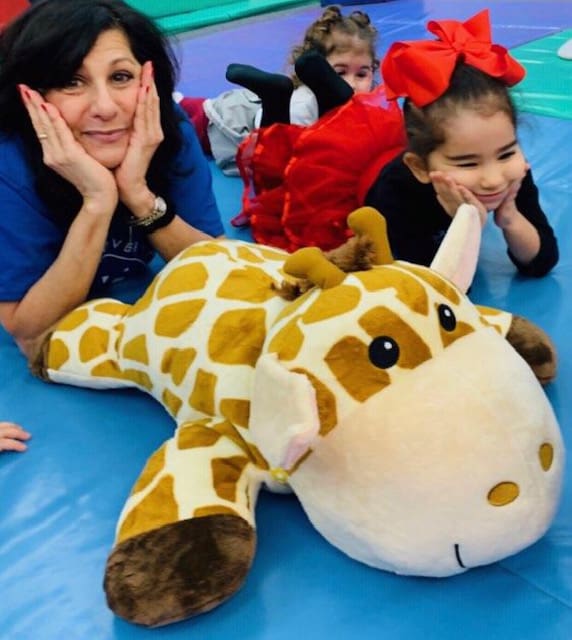 Miss. Lucie
Miss. Lucie is recognized as an innovative, resourceful and dedicated professional with over 30 years of teaching experience. She has extensive experience developing and implementing educational programs tailored to the individual needs of children, birth to 5 years old. She is an avid bookworm and a lover of travel. Her favorite children's book is: "The Man Who Didn't Wash His Dishes" written by Phyllis Krasilovsky.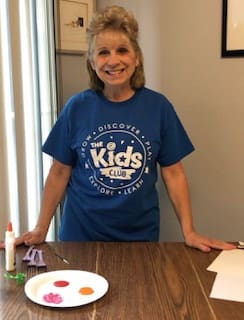 Miss. Vicki
Miss. Vicki loves teaching children. She worked for Gymboree for 21 years before joining The Kids Club. It brings her a feeling of fulfillment to be able to watch her students learn about music, create beautiful arts and crafts and so much more.  She plays the piano, loves to paint, draw and cook. One of her favorite books is "Corduroy" written by Don Freeman.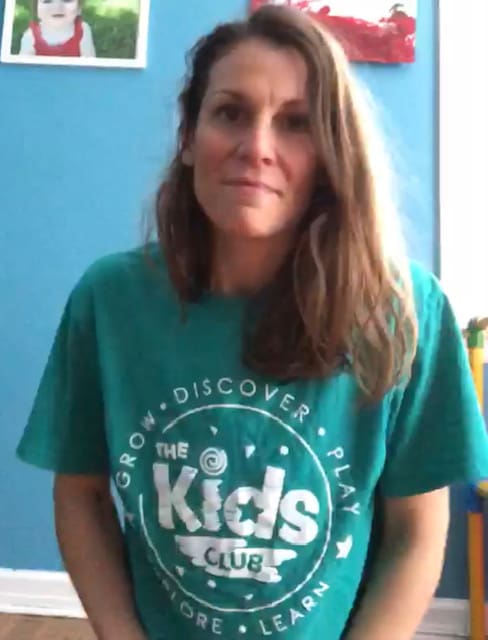 Miss. Melissa
Miss. Melissa began her teaching career as a classroom teacher for the Department of Education. Miss. Melissa has demonstrated patience, a natural love of children and an understanding of the whole child. She loves to spend time with her husband and two children. She is an athlete who loves to run triathlons and marathons. Her favorite children's story is: "Knuffle Bunny" written by Mo Willems.