Meet Our Early Childhood Development Experts
Let us proudly introduce the heart and soul of The Kids Club SI: Our beloved teachers! You and your child will see these friendly faces starting at your first class and soon after, they'll seamlessly feel like part of your family. Learn more a little bit more about Staten Island's favorite early learning professionals below.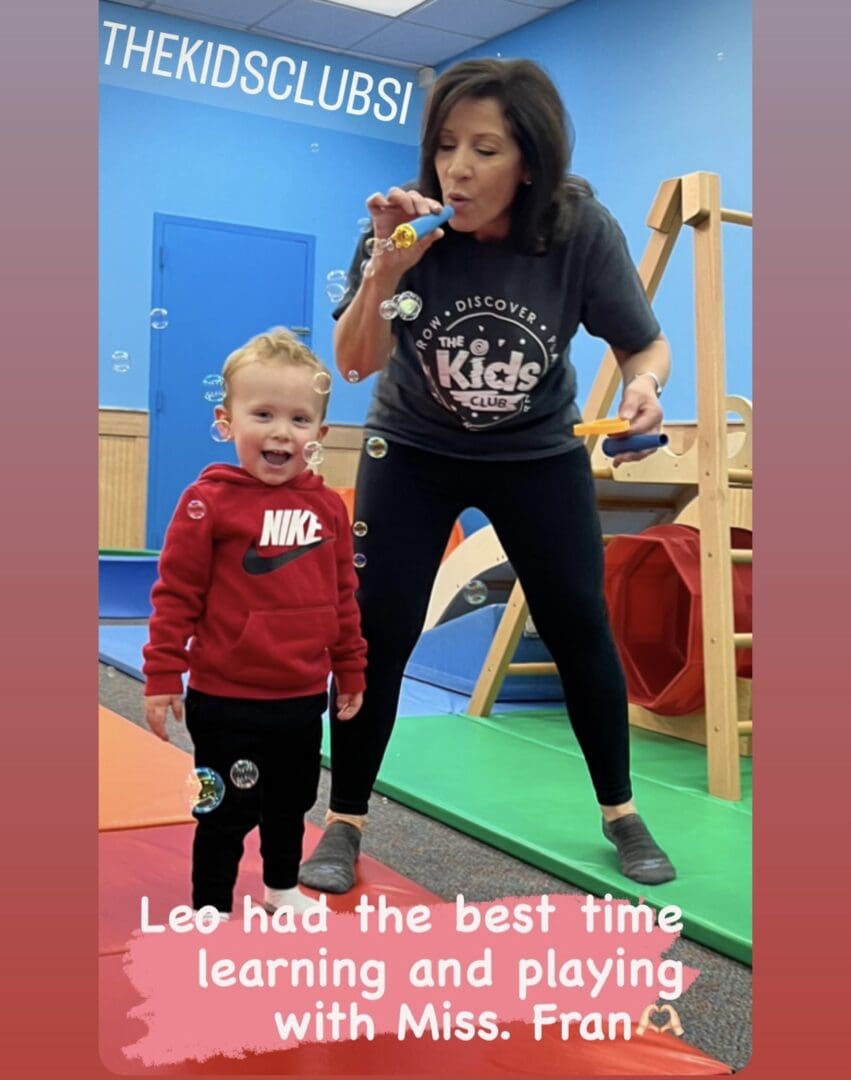 Miss. Fran
Miss. Fran began her teaching career as a classroom educator. As a mom she knew the benefits of a parent/child program. She was formerly employed at Gymboree for 30 years. "My passion is to instill a love of learning and ignite imagination!" Miss. Fran is excited to be teaching and molding the minds of the young at The Kids Club SI. In her free time she enjoys doing yoga! Her favorite children's story is "The Little Engine That Could" written by Watty Piper.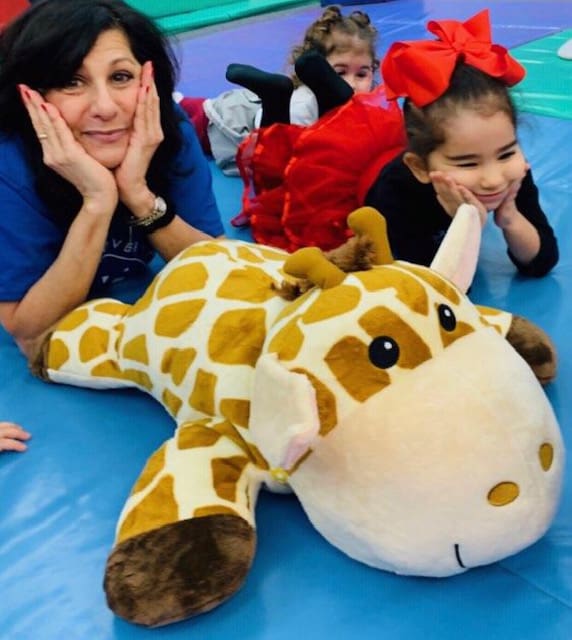 Miss. Lucie
Miss. Lucie is recognized as an innovative, resourceful and dedicated professional with over 30 years of teaching experience. She has extensive experience developing and implementing educational programs tailored to the individual needs of children, birth to 5 years old. She is an avid bookworm and a lover of travel. Her favorite children's book is "The Man Who Didn't Wash His Dishes" written by Phyllis Krasilovsky.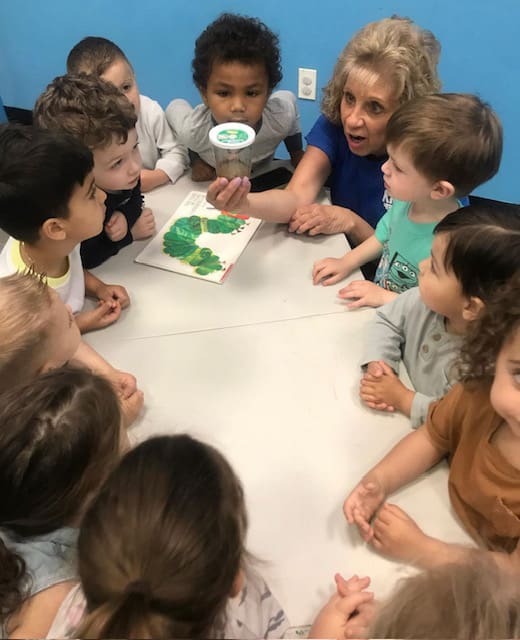 Miss. Vicki
Miss. Vicki loves teaching children. She worked for Gymboree for 21 years before joining The Kids Club SI. It brings her a feeling of fulfillment to be able to watch her students learn about music, create beautiful arts and crafts and so much more.  She plays the piano, loves to paint, draw and cook. One of her favorite books is "Corduroy" written by Don Freeman.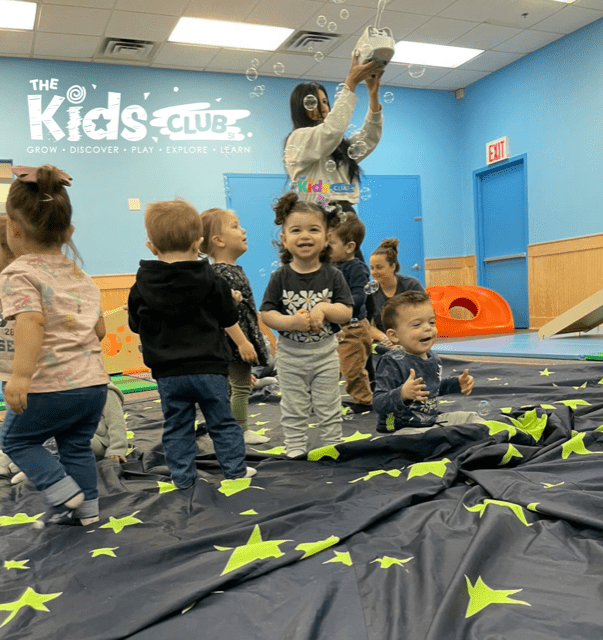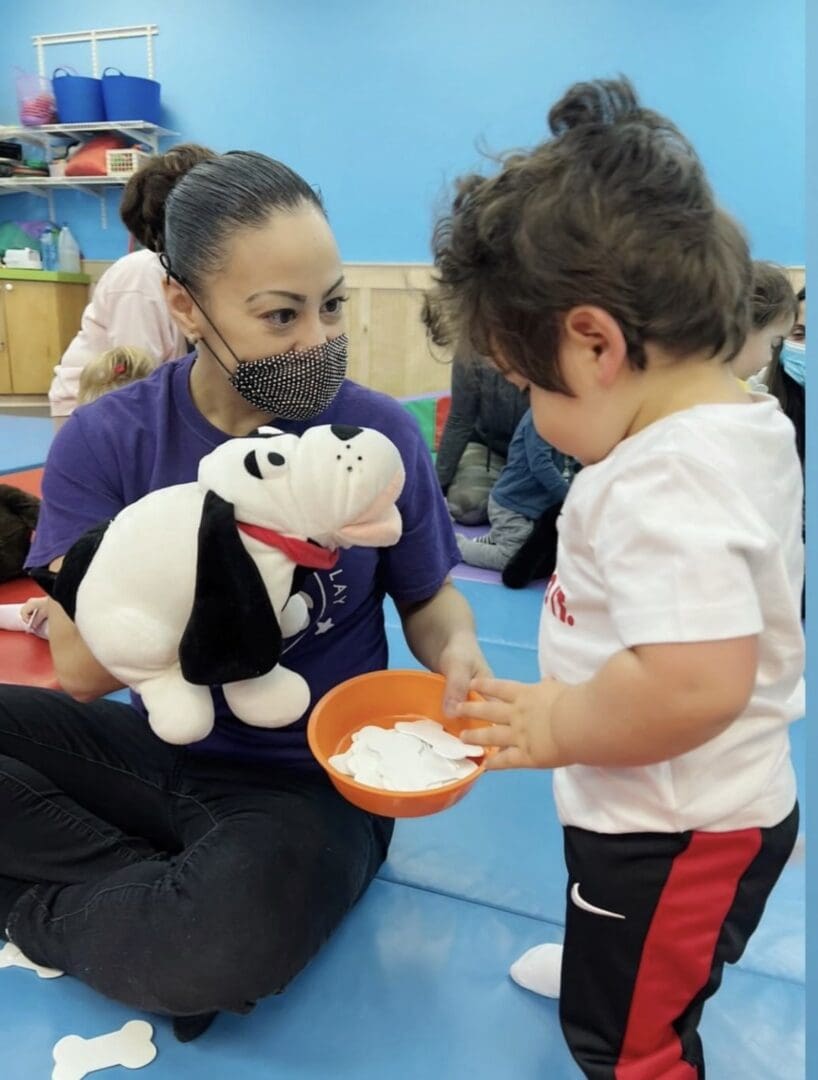 Miss. Rebecca
Miss. Rebecca has been with the Kids Club family for many years teaching parent-child classes and the readiness enrichment program.   Miss. Rebecca loves watching the children grow and discover new things every day. In her spare time, Rebecca enjoys spending time with her family and friends. She has two boys and is expecting a new baby soon! Her favorite children's story is "Goodnight Moon" written by Margaret Wise Brown.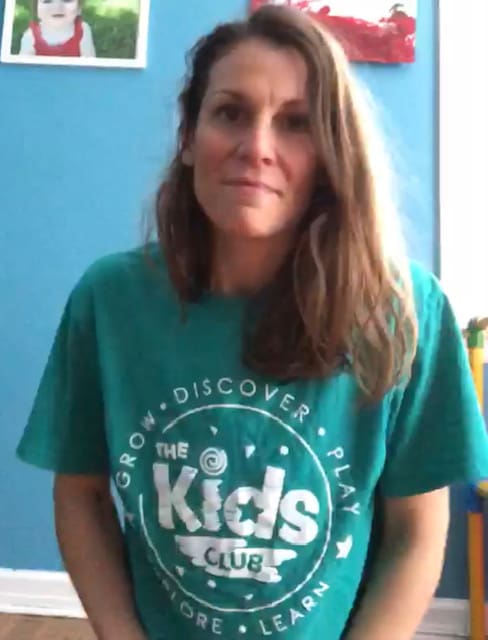 Miss. Melissa
Miss. Melissa began her teaching career as a classroom teacher for the Department of Education. Miss. Melissa has demonstrated patience, a natural love of children and an understanding of the whole child. She loves to spend time with her husband and two children. She is an athlete who loves to run triathlons and marathons. Her favorite children's story is "Knuffle Bunny" written by Mo Willems.
Given the high regard and notability of The Kids Club SI, we have former students now intentionally bringing their own children back to learn from the same teachers who taught them many years ago! We are beyond honored to have the best of the best serving generation after generation within our loving community.
Each teacher at The Kids Club SI has unique, extensive experience in early childhood development. In addition to their individual professional teaching certifications and specific subject credentials, anyone hired at The Kids Club SI completes a rigorous, proprietary internal training focused specifically on our elevated "learning through play" methodology, which has served as the original model for this type of early education locally for over 30 years. As dedicated lifelong learners themselves, our teachers are a wealth of knowledge and commit themselves to on-going training around evolving early education and newer developments in early childhood research.