Children's Birthday Party
Packages and Themes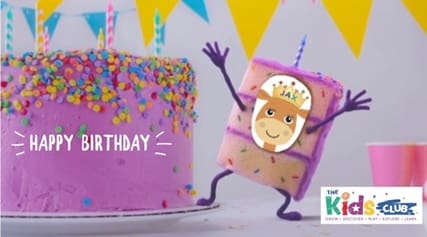 At "The Kids Club of Staten Island", your child's party will be a nonstop celebration of fun, with a little gentle learning along the way. That's because the party includes special activities. As an enthusiastic Kids Club teacher leads the activities, your child's friends will play, laugh, sing and help honor this special day in a very special way.
Our parties venues are affordable and our indoor play space is a safe and colorful friendly environment. We offer many custom party themes which include our First Birthday Party, Costume Party, Circus-Under the Big Top Party, Castle and Kingdom Party (Prince and Princess) just to mention a few.
We cannot wait to design a private, personalized party that your child will remember forever. Contact us early, so you can start planning the world's greatest birthday party. It's a piece of cake! The Kids Club of SI Birthday Party – it's our way of giving your child one to grow on! You make the mess and we clean it up! We set the stage, provide the fun and clean it all up so that everyone, grown-ups included can relax and enjoy!
All Of Our Birthday Parties Include:
Exclusive use of THE KIDS CLUB facility for 2 hours of party time and fun.
Up to 20 participating children, newborn to six years, each must be accompanied by an adult.
Exciting equipment and customized fun activities.
A trained enthusiastic teacher as your party leader and a party assistant.
Face and hand painting.
A party theme of your choice.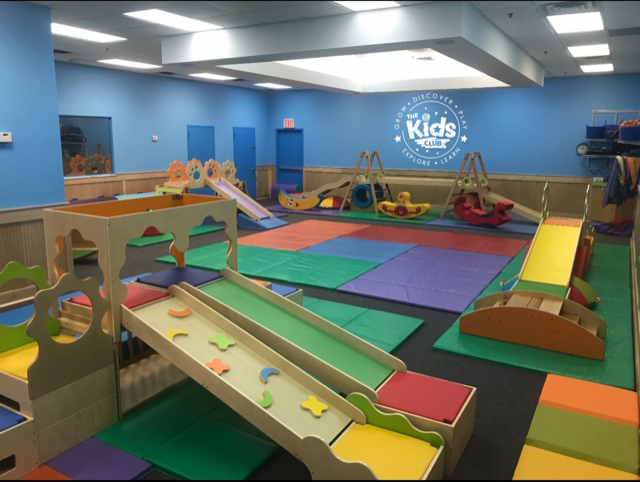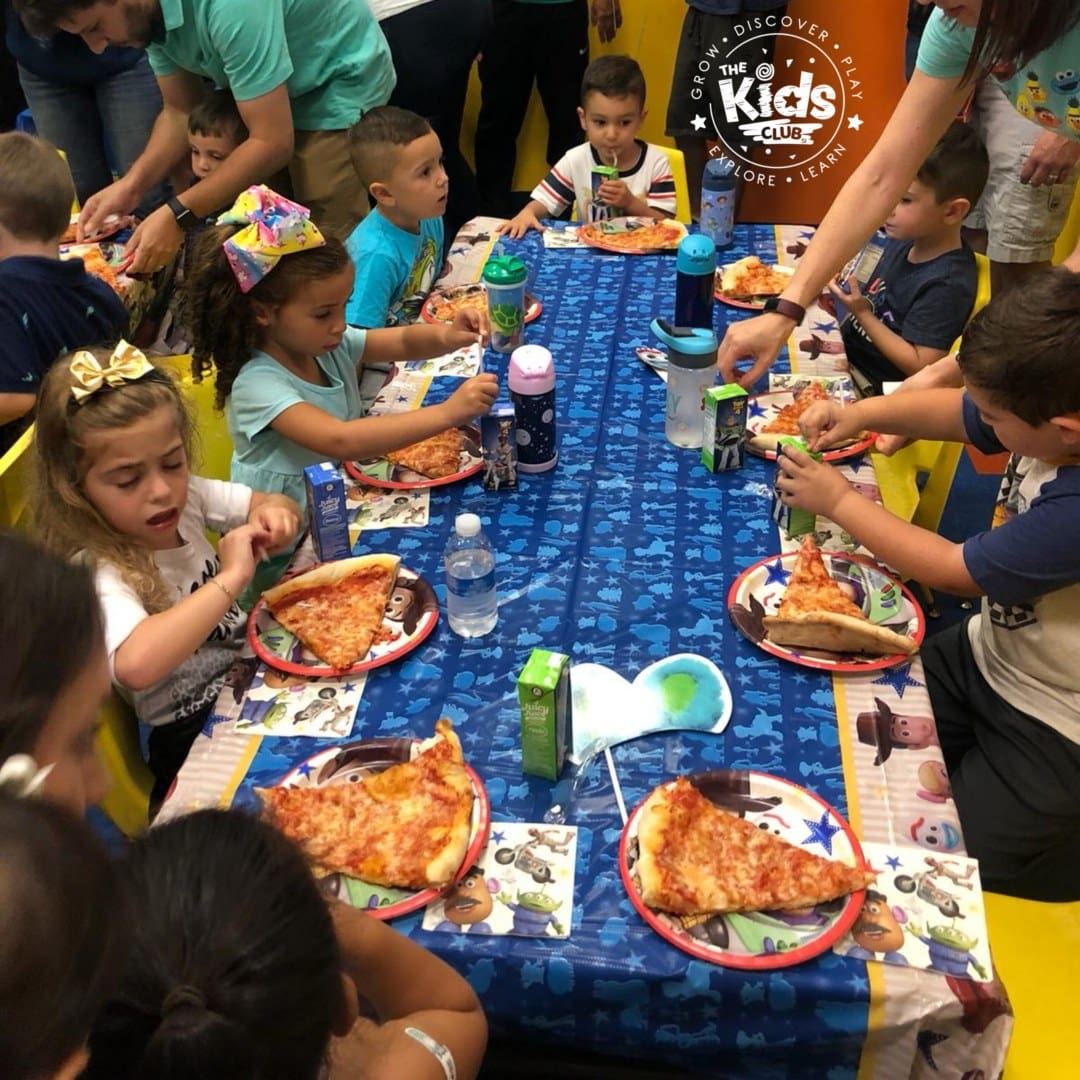 Pizza, unlimited beverage and all paper goods.
Food packages for adults. (All food must be catered through The Kids Club).
Extra gym time (30 minutes or 60 minutes).
Party crafts for Art parties.
Costume Characters are available through The Kids Club.
If you expect more than 20 children at the party, give us a call so we can plan for an additional teacher to be at your party.
Our Custom Birthday Party Themes
The Kids Club of Staten Island offers a number of custom party themes to choose from that can be personalized for your child! If you have an idea for a theme that is not on our list, give us a call so we can start planning with you!
Here are some of the themes we offer: